Share Your Faith In A Book!
We help you write, publish, and market the book the right way.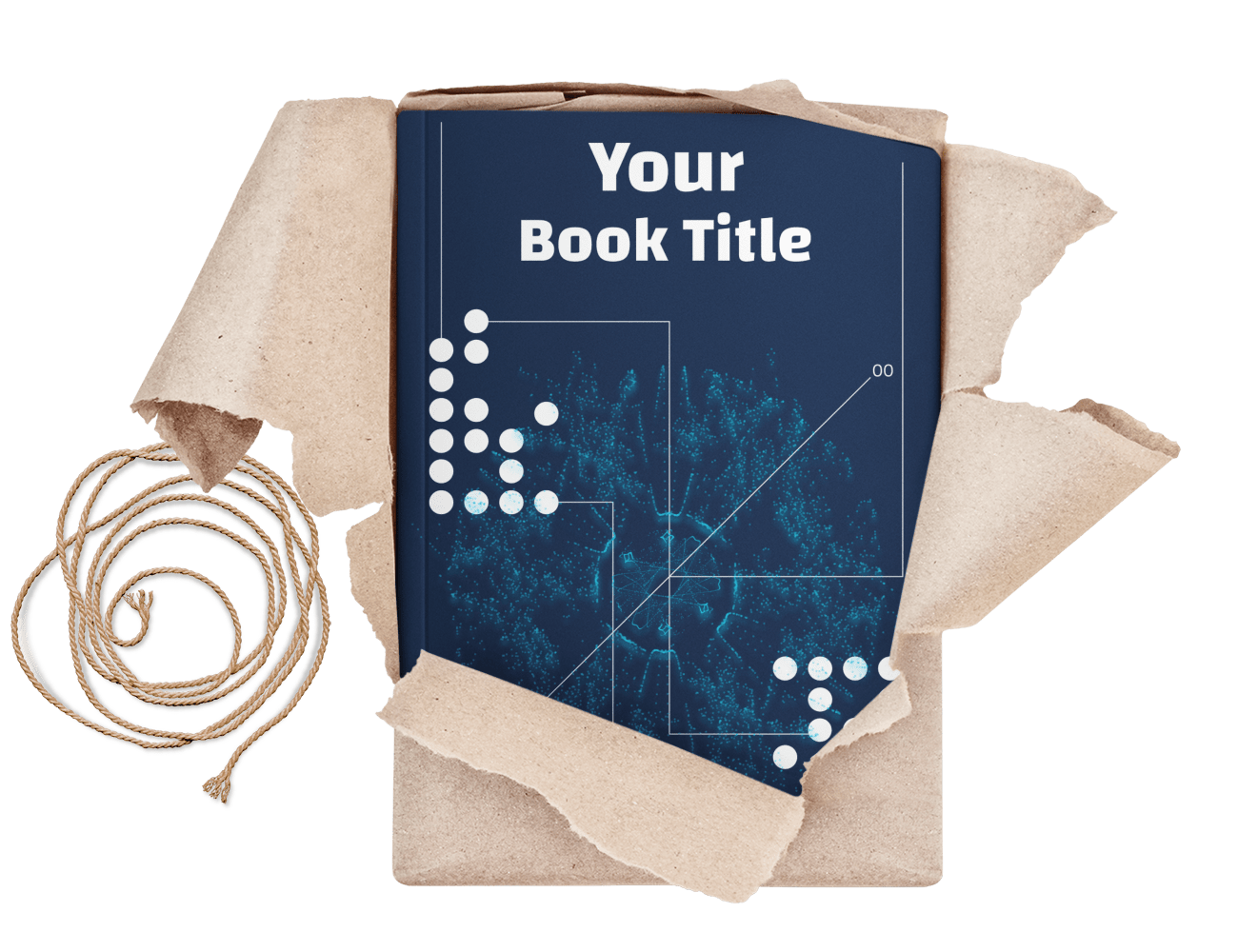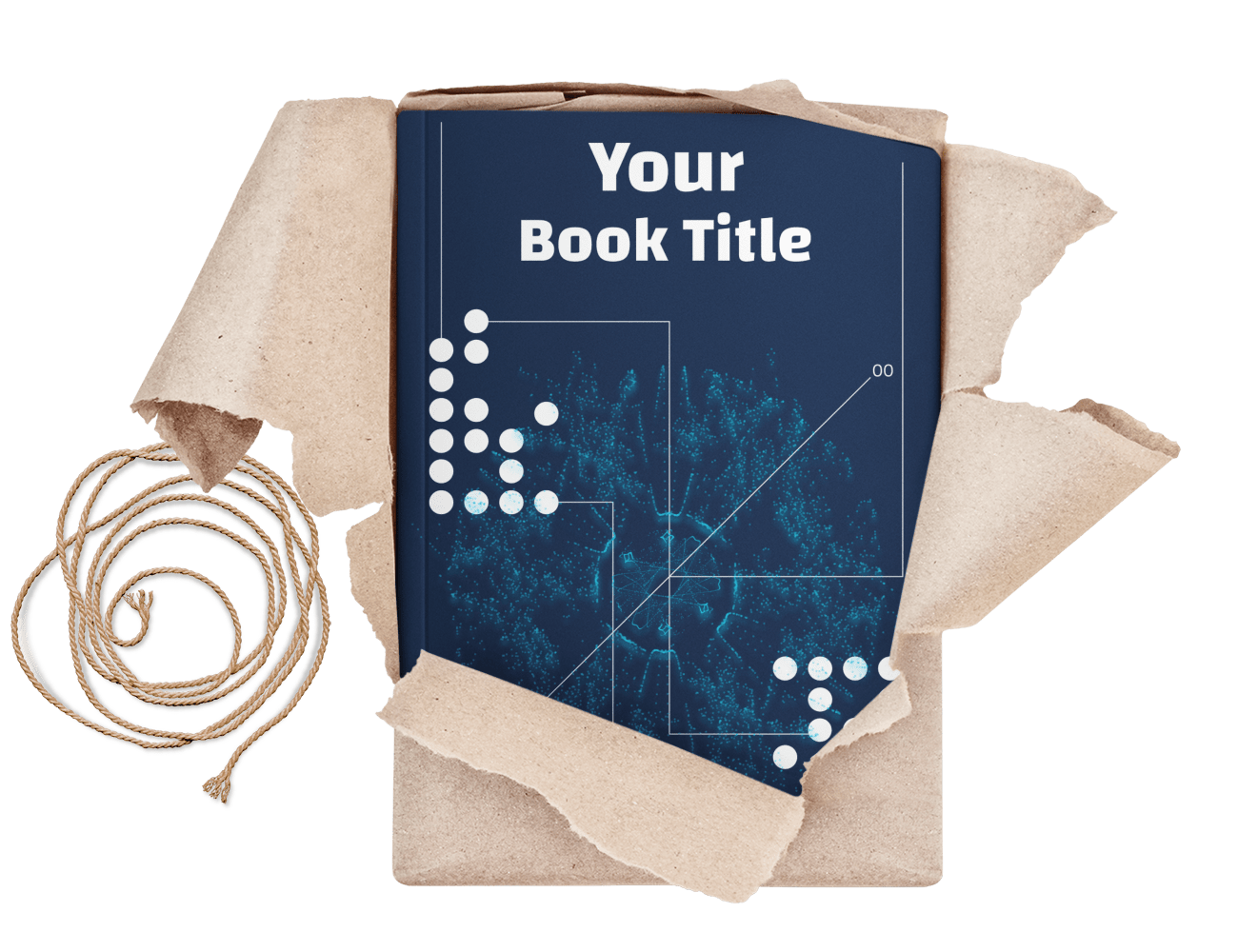 Clarity
When your message has clarity in a book, generations to come will more effectively follow in your footsteps of faith.
Buy-In
When your team has a roadmap to follow through a book, they will run with the vision, and do "greater works than these."

Support
When you have clarity of messaging, more people want to participate in giving, so that your God-given dream can be fulfilled.

Writing
We provide you outstanding writing services, including interview-based book writing, ghostwriting, developmental and copy editing.

Publishing
We offer you high-level publishing services, such as: cover design, interior layout, e-book creation, distribution, copyright registration, and printing.

Websites
We build you a winning website with compelling messaging, a beautiful design, and a proven wireframe to convert browsing into sales and donations.

Fundraising
We provide you a proven strategy to use your book as fundraising tool for your ministry, church, or charity of choice.

Documentaries
We work with a team of award-winning filmmakers to produce your promotional videos, documentaries, or featured film.

Marketing
We help you develop a promotional plan, including a strategy making you an Amazon Best Seller, and a featured media and podcast guest.

Schedule Free Consultation

Secure Your Legacy In A Book

Be A Generational Blessing
Flesh out your ideas for a book.
Gain clarity on your goals.
Investment and unique fundraising opportunity.
Roadmap to leaving a lasting legacy of faith.